TOTEME
Get to know Elin Kling and Karl Lindman, the creative duo behind the Stockholm-based brand.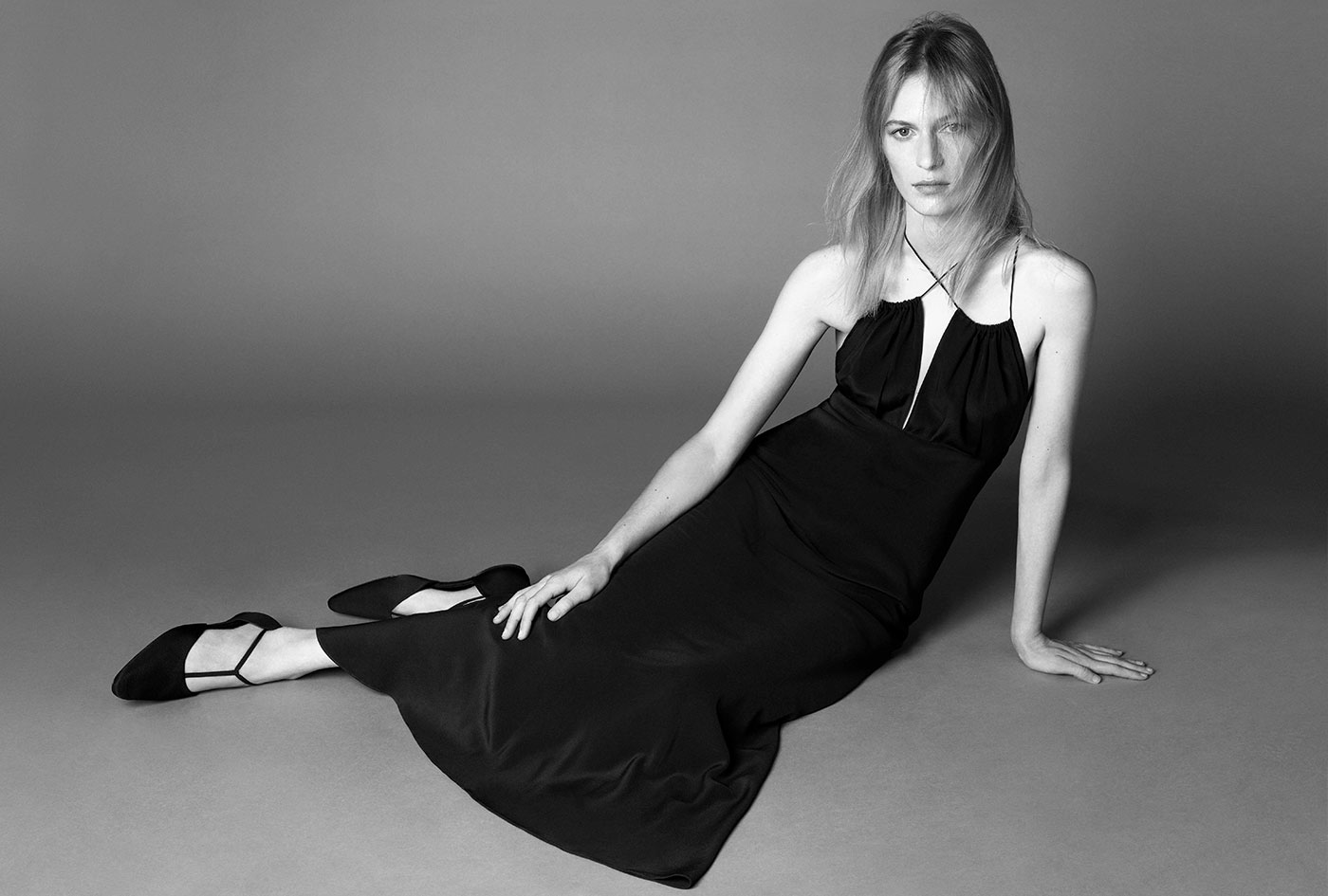 Kendall Jenner: What was the first item you saw or bought that made you feel a connection to the fashion industry?
Karl Lindman: My first real connection came from modeling in my early 20s. I recall walking Helmut Lang's last show in Paris in 2005. It was such special energy and I remember Helmut being a very inspiring, kind and inclusive person. It made me want to be a part of the industry.
Jenner: Which fashion photograph is the most memorable to you?
Lindman: We are very lucky to be working with the legendary Steven Meisel on our campaigns for TOTEME. His work comes to mind when I think about the photographs and editorials that have affected me the most. Steven did all cover stories for Vogue Italia from 1988 until 2018 and therefore played a pivotal role in shaping fashion as we know it.
Jenner: If you could be anyone else for a day, who would it be?
Elin Kling: I just watched a documentary about Georgia O'Keefe that I found very inspiring. She was an extraordinary woman. Perhaps portraying the New Mexico landscape through her eyes for a day would do me good.
Jenner: What do you want your legacy to be?
Kling: When we founded TOTEME almost a decade ago now, our ambition was to define the wardrobe for the chic modern woman and to help her dress for any occasion. This ambition still resonates with us now and we think it always will.
Jenner: What is your go-to/favorite piece from your current collection on FWRD?
Kling: The Tailored Overcoat makes you feel instantly put together and is perfect for elevating your everyday look.
Jenner: Describe your brand and customer in three words each.
Kling: Confident, effortless, relatable. Our customer: aspirational and chic with high integrity.
Jenner: What inspires your creativity?
Kling: Chic women, whether it's an iconic muse or a stranger at the bus stop.
Jenner: Does social media/creators influence your creative process? If they do, how?
Kling: We are mostly inspired by women around us and their everyday routines, which increasingly involve social media, where they go for inspiration. In that sense, it's all connected.
Jenner: When do you consider a project a huge success?
Lindman: When fulfilling a dream or long-term goal, like opening our TOTEME flagship in NYC.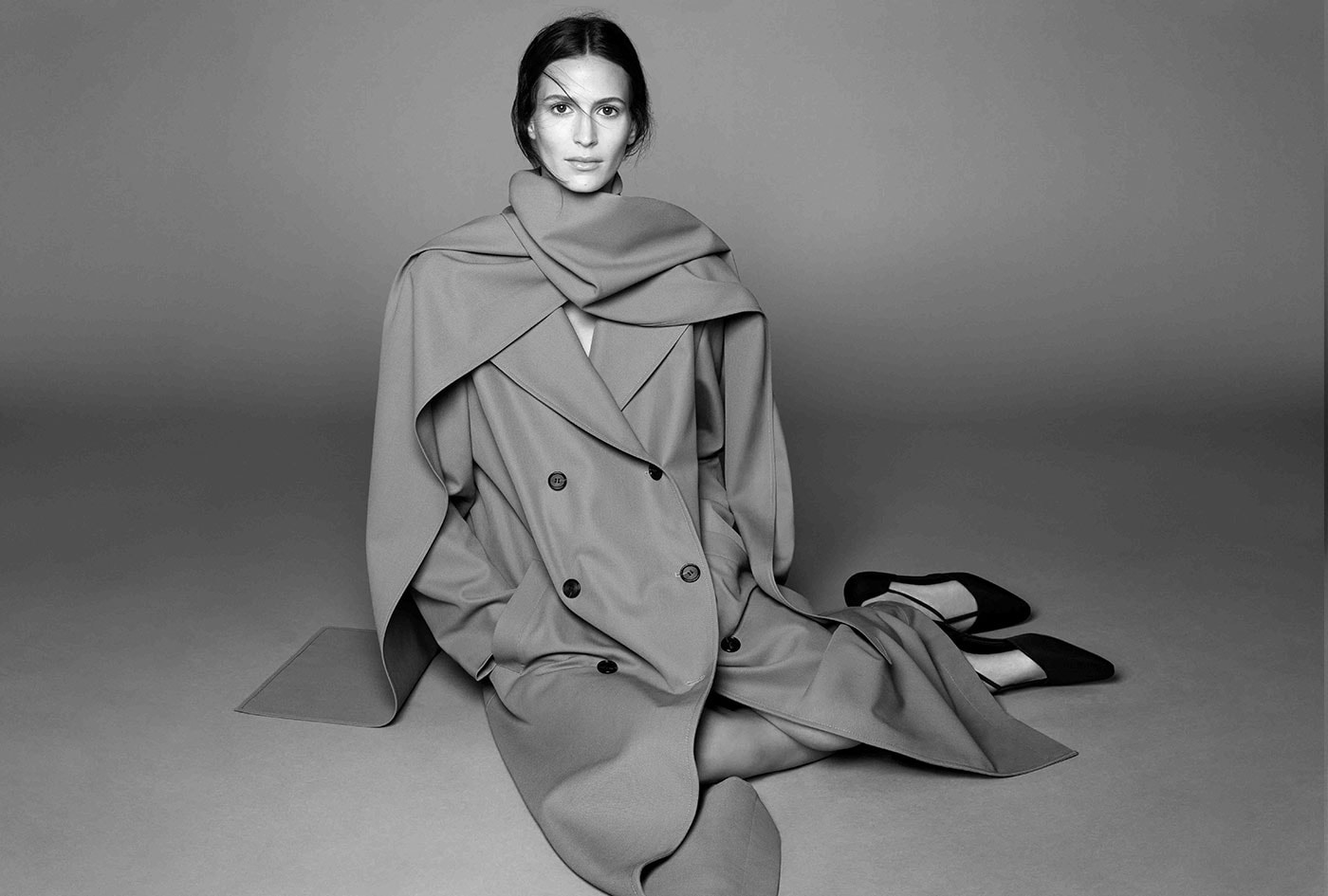 SHOP TOTEME
THE INTERVIEWS