WALES BONNER
Learn more about Grace Wales Bonner, the designer behind the emerging menswear label.>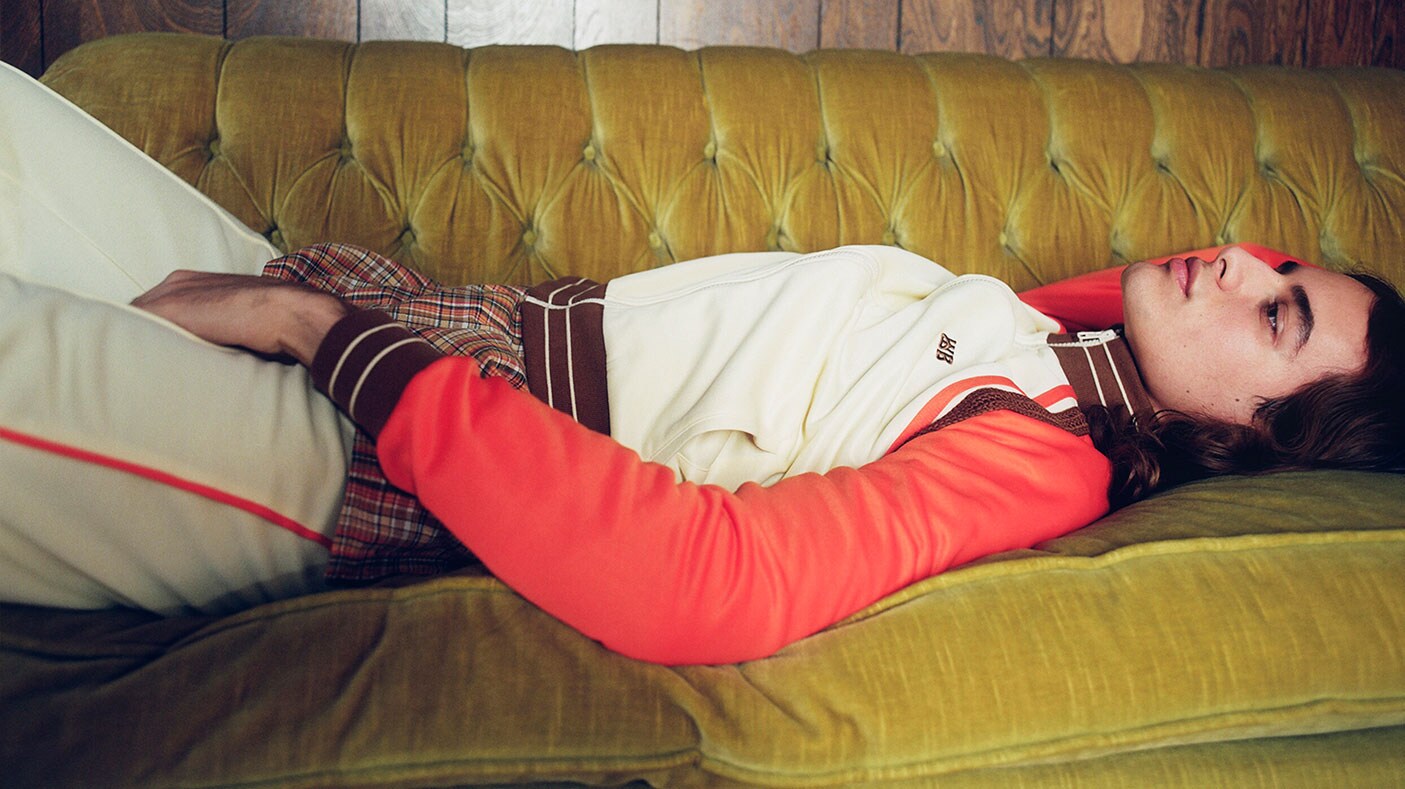 Kendall Jenner: What was the first item you saw or bought that made you feel a connection to the fashion industry?
Wales Bonner: I think Coco Chanel was the first designer I became interested in. And I was drawn to perfume as an entry point into that world.
Jenner: Which fashion photograph is the most memorable to you?
Bonner: I think I have been quite captivated by the work of Malick Sidibe and his portraits of Malian fashion in the seventies.
Jenner: If you could be anyone else for a day, who would it be?
Bonner: André 3000.
Jenner: What do you want your legacy to be?
Bonner: My aim is to create work that is timeless and essential. I would like Wales Bonner to become an important institution - and remembered for its contribution to advancing ideas of cultural expression and representation of beauty.
Jenner: What is your go-to/favorite piece from your current collection on FWRD?
Bonner: The Swing Sweater. I think it captures the spirit of the collection, reflecting the vibrancy of the music that inspired the collection. It's comfortable to wear and the colours are joyful and expressive.
Jenner: Describe your brand and customer in three words each.
Bonner: Soulful, essential, beautiful and the customer: global, open-minded, cultured.
Jenner: What inspires your creativity?
Bonner: Often my collections have a musical starting point. I'm also interested in seeing how people wear clothing in the street, a certain type of street expression that is very inspiring.
Jenner: What role does fashion represent in today's culture that it didn't in the past? Do you think fashion or culture currently influences designers more?
Bonner: I would say my references come more from culture than fashion, I am inspired by real people and how they wear clothing and to transcend. I feel there is a richer diversity in fashion these days which is more reflective of the world.
Jenner: Does social media/creators influence your creative process? If they do, how?
Bonner: It is often encouraging and inspiring to see the dynamic expression of the community that surrounds me. That also gives me something to continuously refine from.
Jenner: When do you consider a project a huge success?
Bonner: When I see ideas opens up new spaces, that is encouraging. Essentially seeing a lot of people wearing the clothing, who come from all over the world is also a sign of success for a designer.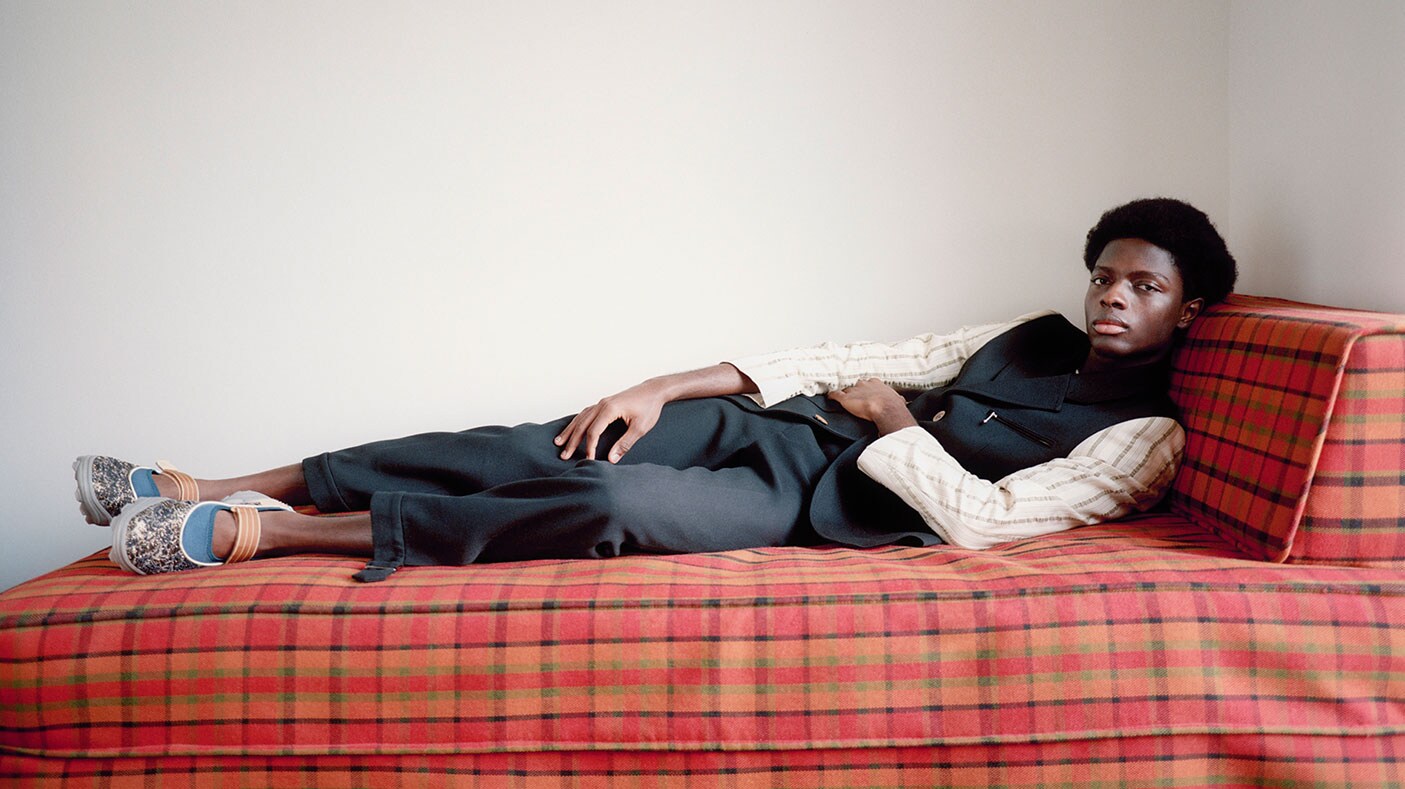 THE INTERVIEWS