NEVER LOOK BACK, ALWAYS SHOP FORWARD
We joined the edgy online experience of FORWARD with internationally renowned stylist and fashion tastemaker Elyse Walker and are now FORWARD by elyse walker.
Get ready for an unparalleled online shopping experience, where an amplified list of must-have luxury brands and striking photography fuses with the first-class customer service expected from FORWARD. Our site redesign brings together everything you've always loved about shopping with us, now with the exclusive luxury taste of Elyse Walker.
Shop our roster of coveted designers, including:

---
ELYSE WALKER
Serving as fashion director at FORWARD is Elyse Walker. As founder of one of the most successful specialty boutiques in the country, Elyse is excited to bring her buying expertise, edgy personal style, and the most coveted designers found in her namesake store straight to you.
Founded in 1999, Elyse Walker's 6,500-square-foot boutique in the Pacific Palisades has become the ultimate luxury shopping destination for celebrities to stylish clients alike.
Visit the Elyse Walker flagship boutique at 15306 Antioch St., Pacific Palisades, CA, 90272.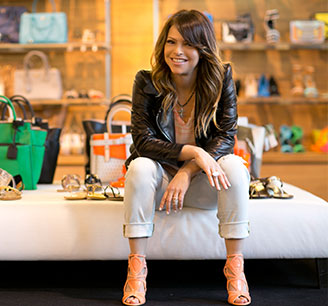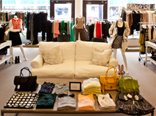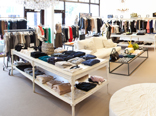 15306 Antioch St.
Pacific Palisades, CA 90272
310.230.8882 x 12
comments@elysewalker.com