Your wish list has been successfully sent!
You have attempted to share too many times.
Please try again in a few minutes
Item Added to Bag
Your Wish List item has been successfully added to your Shopping Bag
Your FWRD Wish List
Looks like you haven't added any items yet!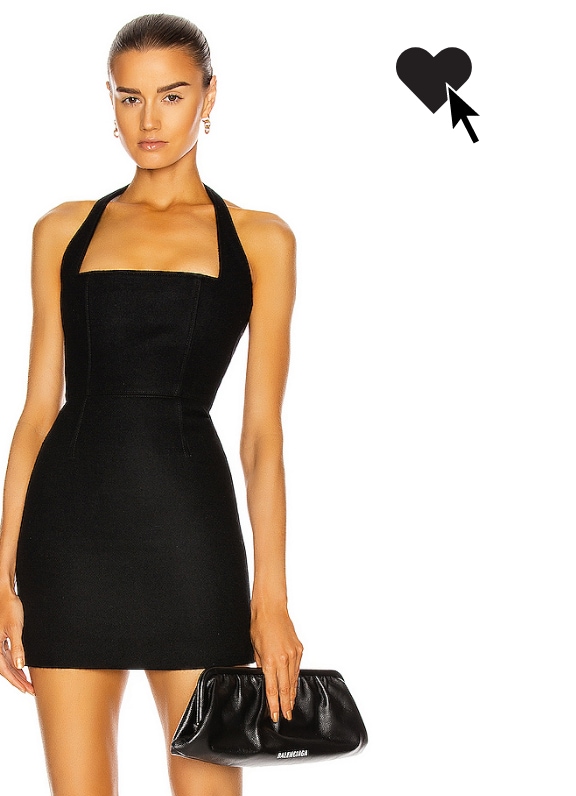 Personalize your
shopping experience
by simply clicking
the "add to wish list"
button.
Be the first to know
when your wish list
items are low in
stock or on sale
Already have
favorites?
Sign in
From Our Editors:
Get to Shopping
Take a look at a handpicked selection of current trending styles. Do you love them?
Get 10% Off
Get10% OFF when you sign up for our daily newsletters.