Introducing FWRD.com — your ultimate online destination for all things luxury.
NEW ARRIVALS
Take a look at what's new this week
SHOP NOW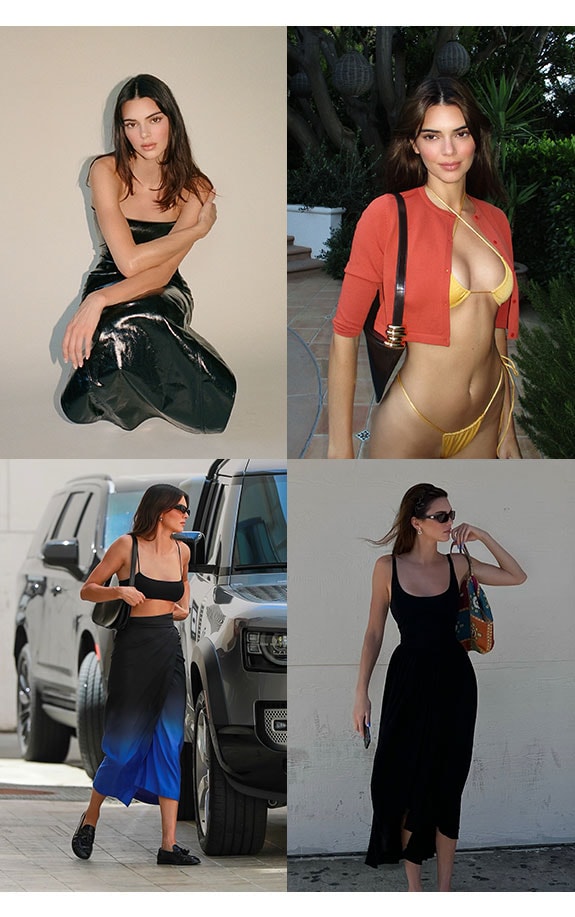 Introducing @FWRD
We are excited to introduce you to our sister site, FWRD.com, featuring some of the most-coveted designers:
Start Shopping
Save this designer to your favorites!
Hermes
Activating the filter options below will update the page's content
No products found for selected filters. Try expanding your filter selections for more results.
Reset filters