Welcome to FWRD
Your ultimate online destination for all things luxury, featuring the world's most-coveted designers
Shop Now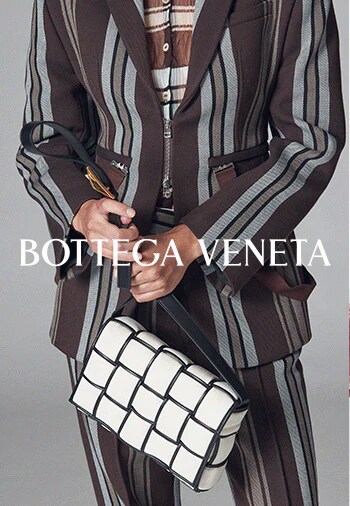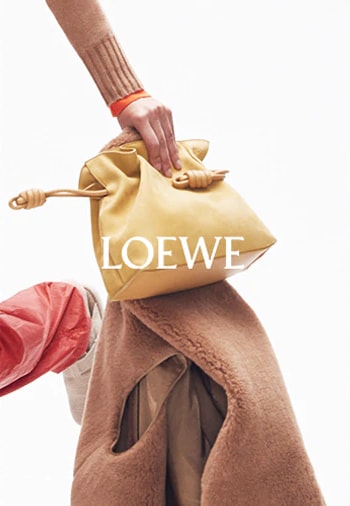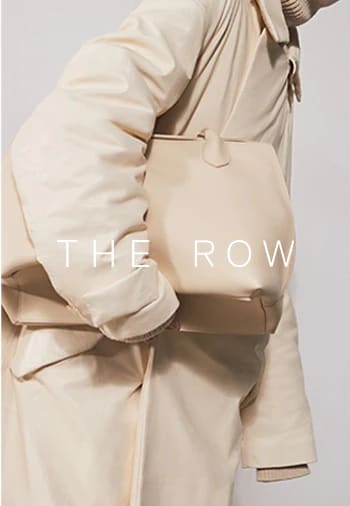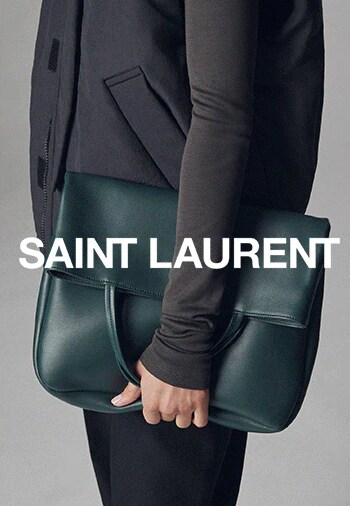 Featured Designers
Subscribe for 10% OFF
Be the first to know about new designers, the latest arrivals, editorial look books, sales & more!
Thank you
Shop the latest on FWRD.com with10% off your first purchase using your code:
NTFW0221HXKBFS
Shop New Arrivals
The Perks
Free 1-Day Shipping* & Free Returns
Best-In-Class Customer Experience
The same team of REVOLVE experts you know & love
*For most orders shipping to Southern California. Not a guaranteed service. †Orders placed by noon arrive same day by 8pm. LA and OC only. Service charge applies.
DISCLAIMER
Valid for new subscribers only. One use per customer. Offer valid only for the owner of the email address to which this offer was sent and expires 30 days from when this email was sent. Can only be applied to full-price purchases. Valid on women's products only. Cannot be redeemed for cash. Online only. This offer cannot be combined with other discount codes or promotions. This offer is non-transferable. Offer cannot be applied to previous purchases, gift cards, shipping fees, or taxes. Order may not contain more than 2 of the same item. Designer exclusions apply.