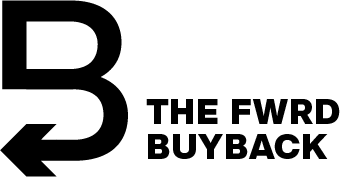 The Future of Fashion is Here
Introducing The FWRD Buyback offering you access to the most responsible way to shop. Purchase with a purpose by extending the life of your designer bag with our program & earn credit towards a new purchase.

Want to upgrade your current bag for the latest designer styles? Here's how:
Trade up your unwanted handbag for credit towards a new purchase!
Guaranteed trade-up value of 50% credit for all new handbags purchased from FWRD*
Eligible bags must be in excellent or very good condition, for up to 12 months from date of purchase.
Start the Buyback Process
Only select handbags purchased by you from FWRD on or after January 1, 2022 at full retail price are eligible for this program. If you are interested in participating, please click on the Start The Buyback Process above to see if your handbag is eligible. Eligibility is subject to The FWRD Buyback terms and conditions.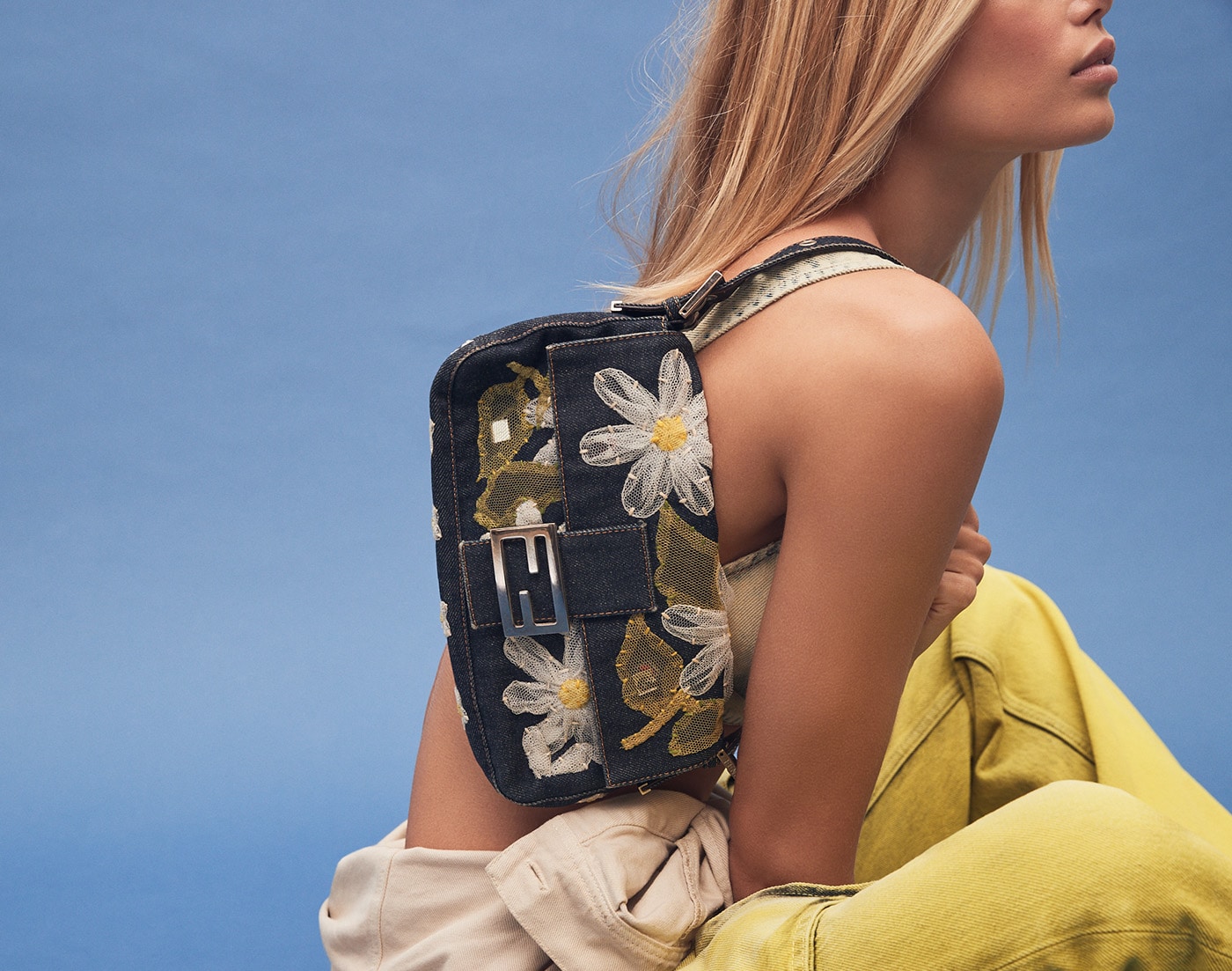 How does it work?
Buy your bag from FWRD.com and we'll guarantee 50% off the retail price within 1 year to roll into a new bag or purchase on FWRD.
As a Loyalty Member, you get 2,000 points for your first buyback transaction ($20 reward), then 1,000 points after that ($10 reward).
A shipping label will be provided FREE.
We'll buyback any qualifying bag you've purchased from FWRD.com
Stay on the pulse of the latest trends while joining a movement of circular fashion.
Only handbags purchased after January 1, 2022 are guaranteed eligibility for this program.
Why sell your bag with us?
1
Quick & Easy Process
Chat with our team of appraisal specialists on the spot to see if your bag qualifies.
2
Earn Credit
Use credit from your buyback towards any new purchase on FWRD.
3
Refresh Your Closet
Clear out unwanted designer bags in your closet and earn credit to shop new styles you love.
4
Circular Style Is In
Update your wardrobe while contributing to a renewable movement.
Extra Perk for Loyalty Members
Loyalty members get 2,000 points for selling their bag back to us. Learn more + sign up to join the Loyalty Program.
Shop This Season's Most-Coveted Bags
Submission Guidelines
WEAR ON CORNERS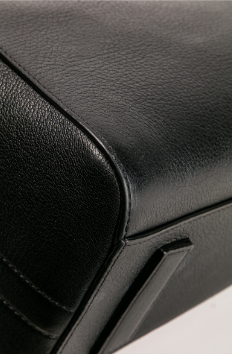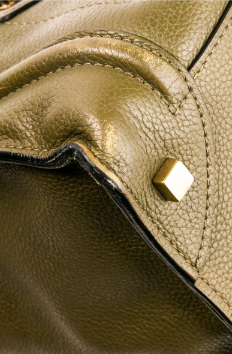 WEAR ON HANDLES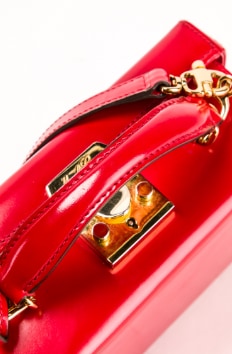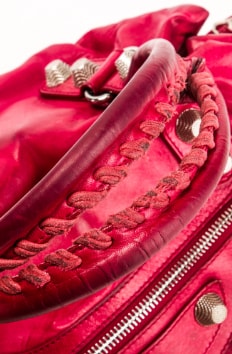 SCRATCHES, SCUFFS & MARKS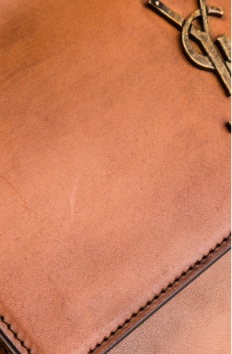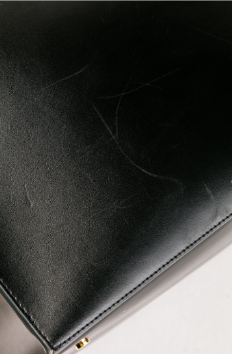 DISCOLORATION & FADING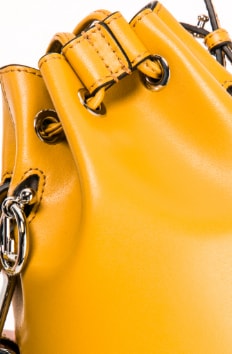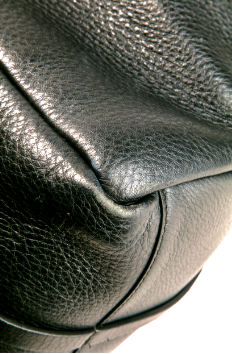 WATER STAINS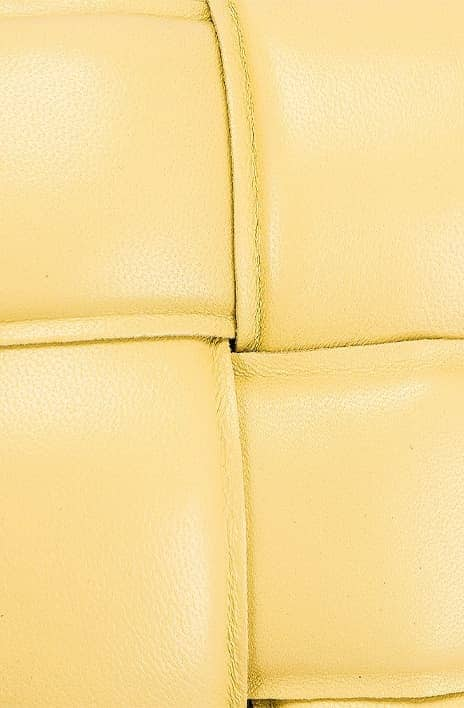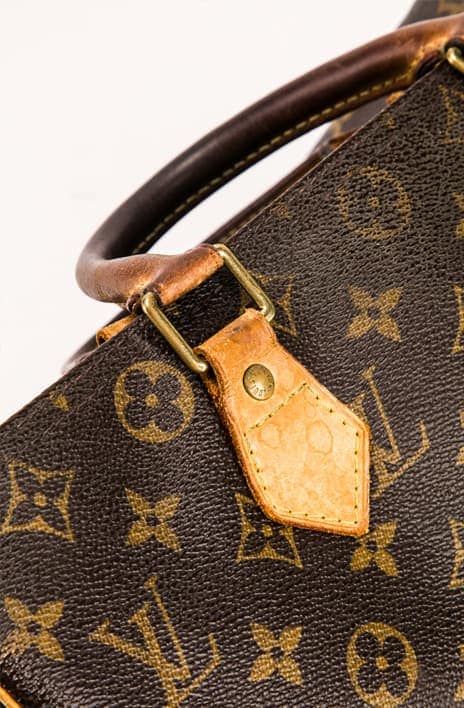 INTERIOR SCRATCHES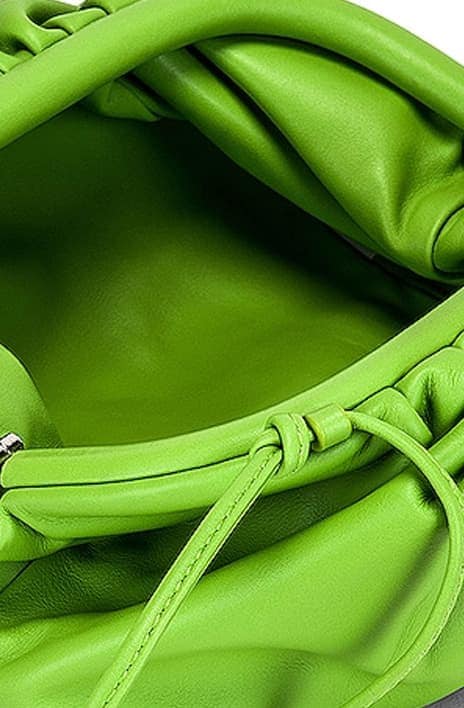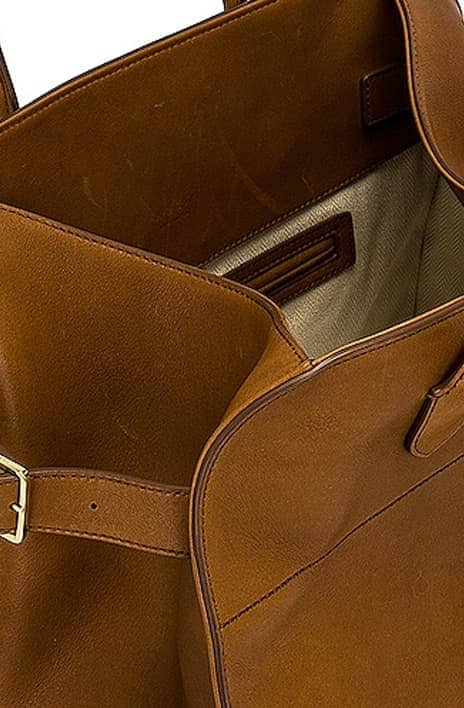 Interior Stains, Pen Marks or Makeup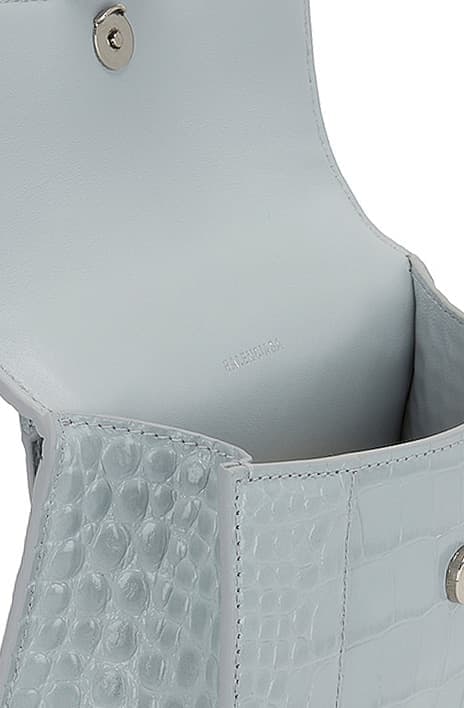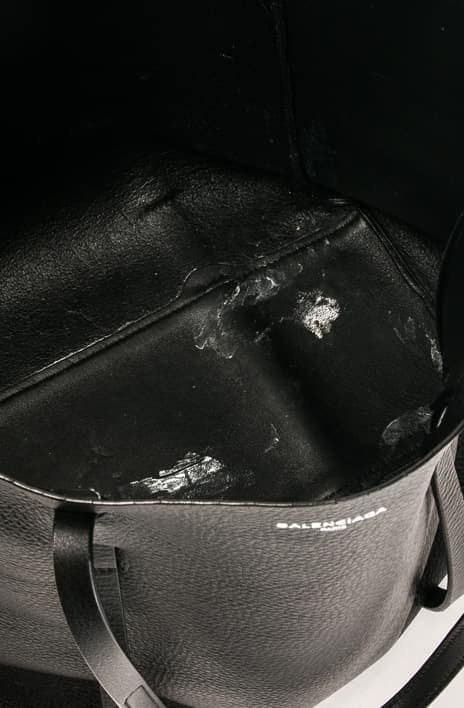 Missing Embellishments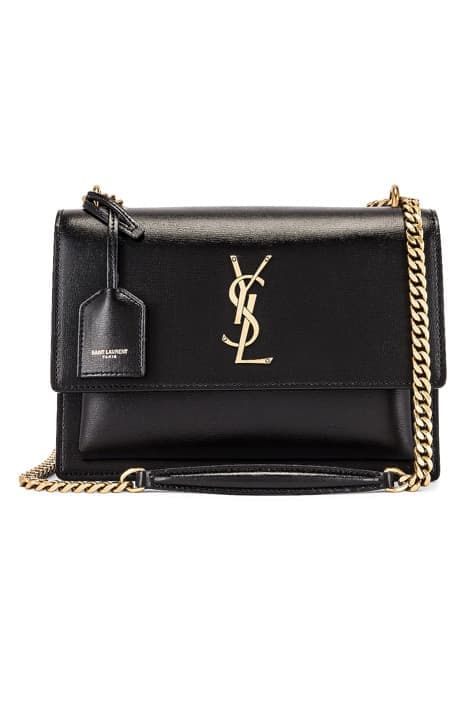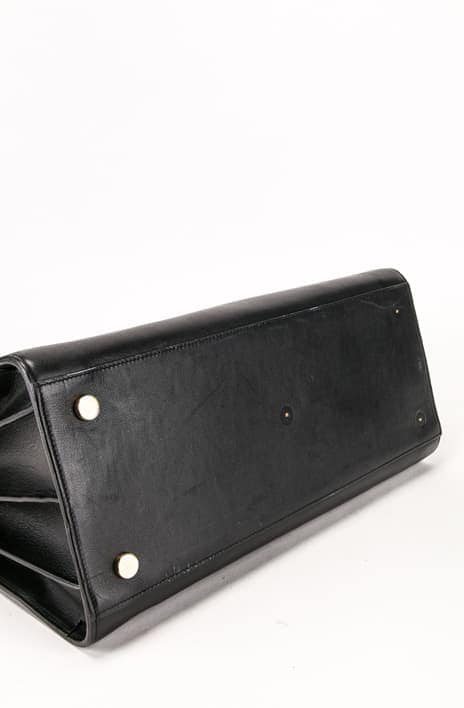 Overall Structure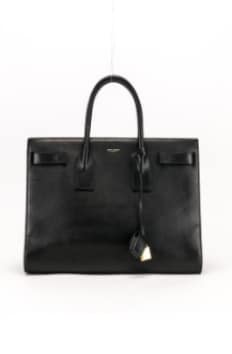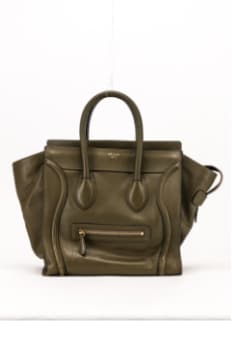 Handle Shape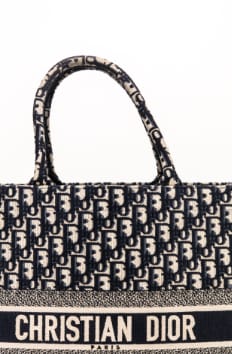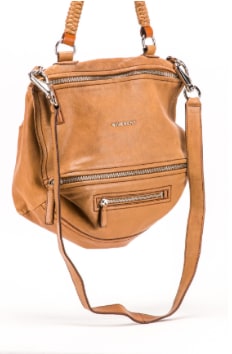 Authenticity
We strongly encourage you to keep all original packaging including but not limited to dust bags, authenticity cards and all manufacturer tags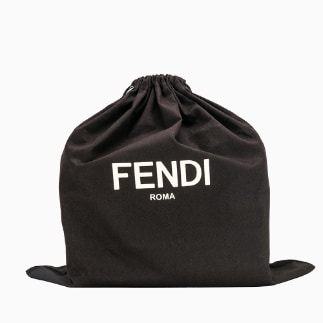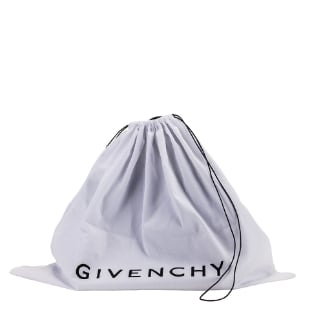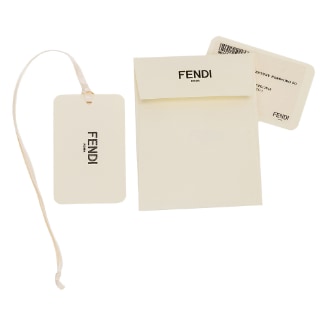 ---
Reasons for Refusal
Please note, we are unable to accept the following:
Final Sale bags • Bags missing components • Bags that have been modified or customized
FAQs
Q. What is The FWRD Buyback?
A. Our buyback service offers our valued customers a space to sell their designer bags in exchange for FWRD credit.
Q. What items qualify for a buyback?
A. Any bag you've purchased from FWRD, within the last year (purchased after the program start date).
Q. What bags aren't eligible?
A. Bags that do not meet our guidelines, damaged bags or bags purchased outside of the qualifying time period.
Q. How do I ship my unwanted bag to FWRD?
A. A pre-paid shipping label will be provided FREE upon request.
Q. How much credit can I expect per bag?
A. For FWRD purchases, we will issue store credit at 50% of your purchase price upon acceptance of your bag.
Q. Can I save my credit?
A. YES! Your credit will never expire, use the credit you've accumulated when you are ready to make your next purchase.
Q. Is The FWRD Buyback available internationally?
A. Unfortunately at this time, The FWRD Buyback is not available for international orders. In order to be eligible, you must be located in the U.S. at the time of the exchange.
FWRD Renew
Timeless design lives on with our collection of pre-owned designer pieces.