Introducing FWRD.com - Every designer piece you've been wanting, all in one place
Learn more
TAKE 20% OFF SITEWIDE!
ENTER CODE: MYFWRD20 AT CHECKOUT. *Exclusions Apply
SHOP NOW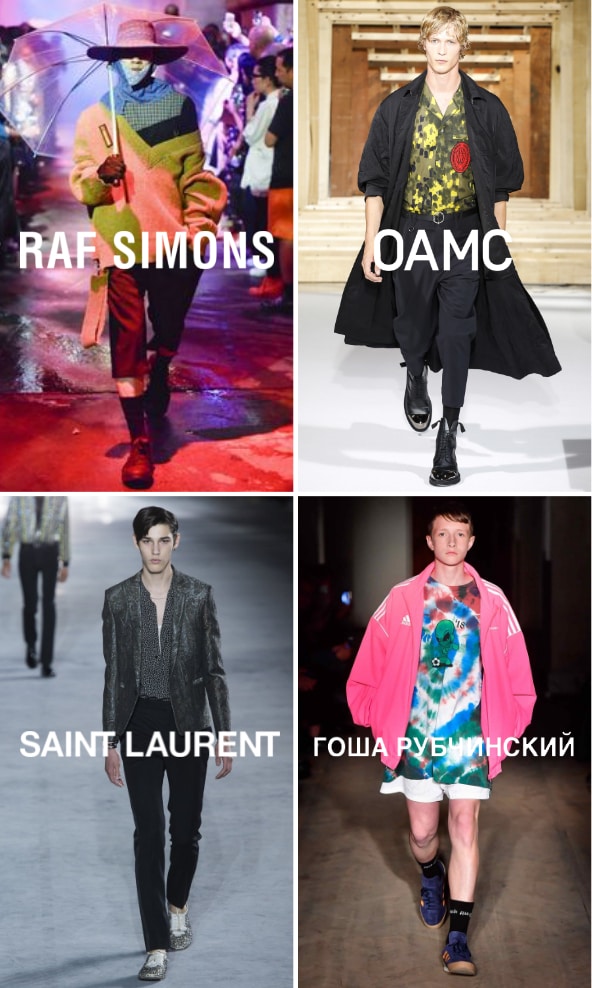 Introducing @FWRDMAN
We are excited to introduce you to our sister site, FWRD.com, featuring some of the most-coveted designers:
Start Shopping
BALMAIN
Please Sign In
Please sign in or create an account to save items to your Wishlist.